The third day was another turd day for most with only two making goal and another three going more than forty kilometers. The rest of us could not get around the 'corner' as we have dubbed it. The reality of La Reunion and paragliding lies in the lee (so-to-speak). In short, we can fly in benign thermic conditions because we are sheltered from the prevailing wind by the towering mass of the island which tops out at over 3,000m at the Piton des Neiges volcano. The other volcano, Piton de la Fournaise, is still active and the last eruption was last year in June.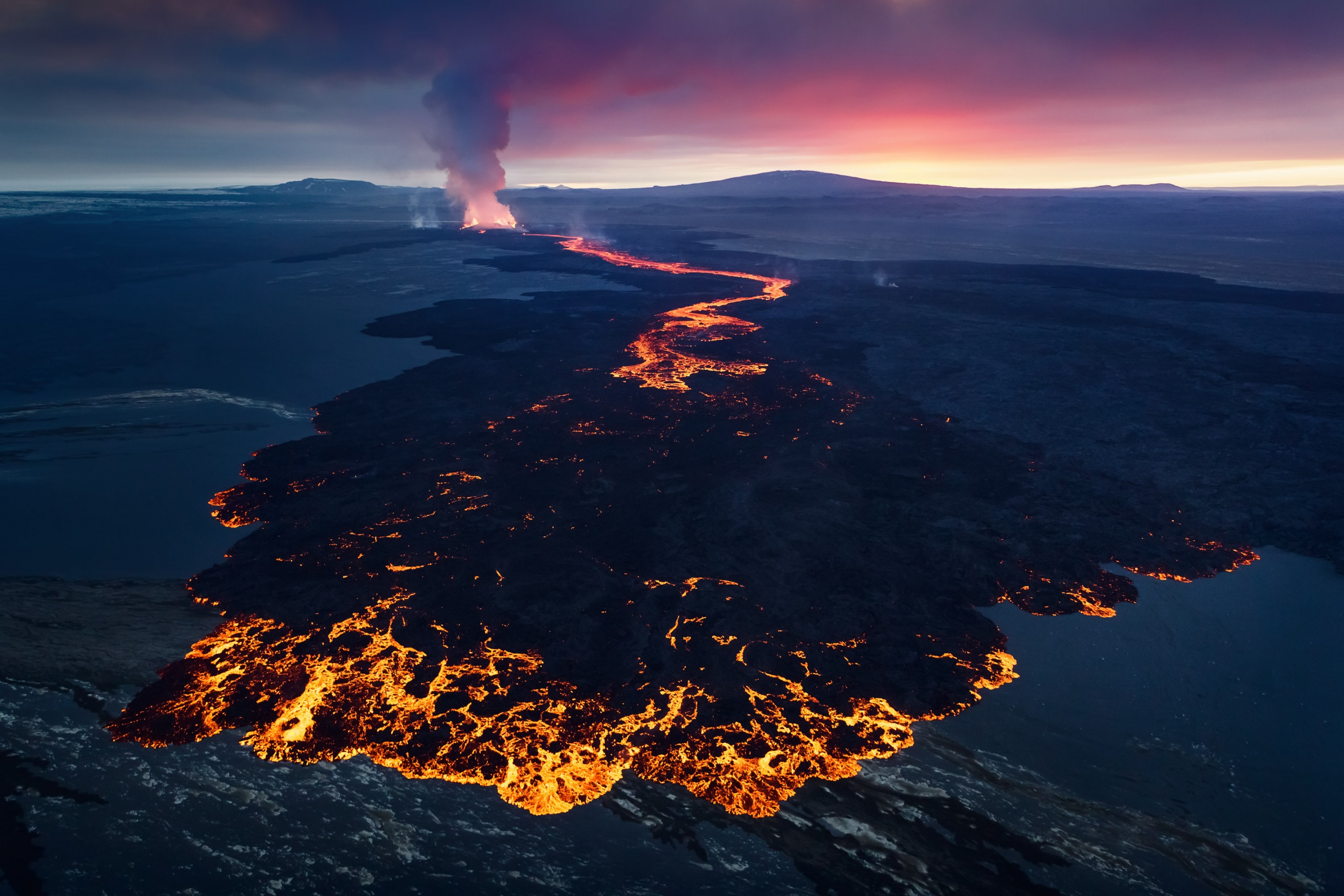 So the prevailing wind is Easterly, and we fly in the lee on the west side of the island. The localised low pressure results in cloud and wind which curls around the northern and southern points of the island toward st Leu which is why we fly from that area. The only problem is that the stronger the prevailing wind, the more intense the low pressure of the lee which in turn increases the southerly air flow. So when you send the entire field south of st Leu beyond Entre-Deux, most land before they are 10km from launch as they slide down the shoulder from Le Tevelave to Piton Saint-Leu trying to get around the 'corner'.
I managed to get around and back on the fourth task which just happened to be a thousand point day, but mostly people are a little tired of pushing full bar over power lines and houses.
It came as no surprise to me, therefore, that level three calls were made when we were asked to do it again yesterday. You could see the wind shadow as a northerly whipped white horses out of the sea before we had even launched and the southerly backflow was very much in evidence. The task committee had no choice but to send us south again. It was too much to ask, Several pilots called it dangerous by the third time we had to punch toward the corner in a fretful back and forth multi-point task. We had flown less than and hour, so the task was not valid. There was some grumbling from people who were in strong positions needing points, but mostly everyone accepted it and flew out to sea over the reef. A couple of lucky pilots spotted a huge manta on the reef.
The picture below is of a Tropic bird. These exquisite creatures mark all forms of lift on the island and have saved us daily by showing the way. I had a close encounter on the fourth day on my return from the south just before the 'corner'. One of these delicate birds crashed into my lines, bounced off, and tumbled below
squawking
indignantly as it recovered and flew off apparently unscathed.
Today, Friday, is a rest day on account of rain and wind.